A pair of sweet twins came to our store recently.
Their parents were very busy,
but really wanted to capture the special moments with their newborns while they could.
In less than an hour, we made that wish come true.
We are trying to take "Photos with a Mother's Eyes"
that preserves both the "memory of loving" and the "memory of being loved".
Children don't remember easily from the time when they were small,
but from our pictures, they can later see how much they have been loved.
Come by and have your pictures taken with your child.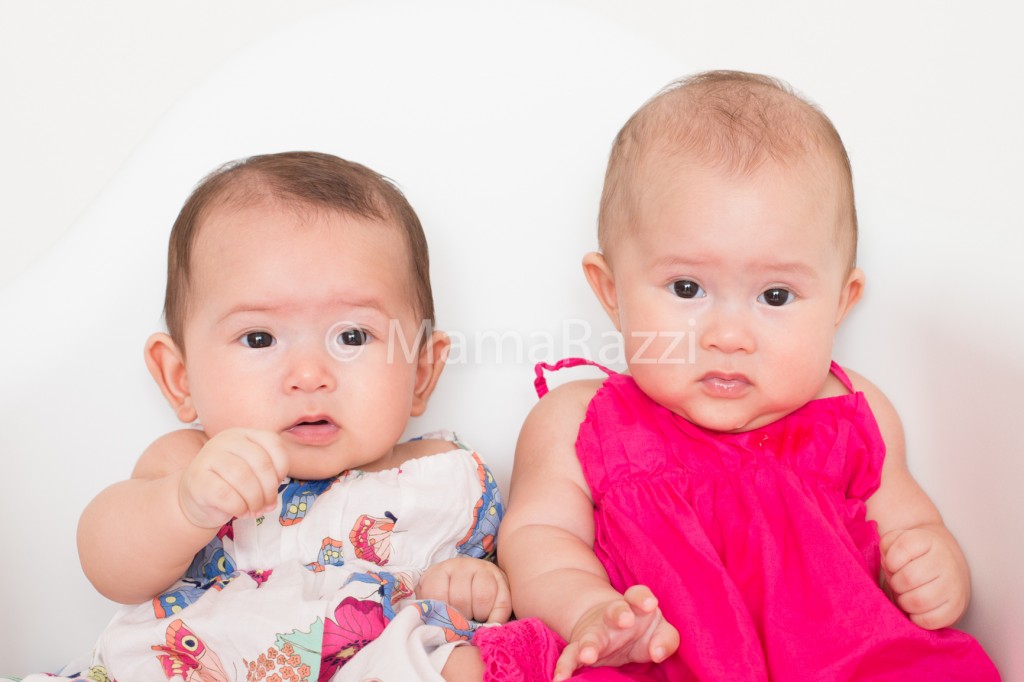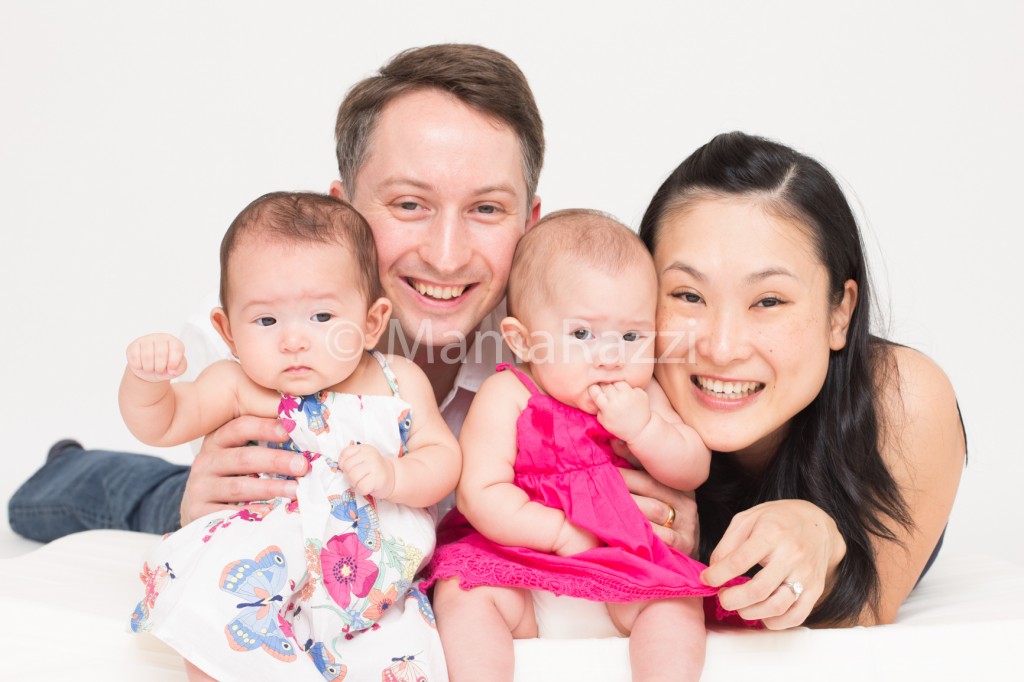 コメントを書くにはログインが必要です