Buy a MamaRazzi Gift Voucher
~ Perfect gift for someone you care ~
1
Buy a Voucher
Choose a session (Maternity/Kid/Kids/Family)
2
Receive of voucher
Customized e-voucher will be sent to you within 3 days
3
Send to your friend
Send your friend a message with our e-voucher
4
Appointment
Your friend to book an appointment with us
Voucher Terms & Conditions
– All vouchers are valied for 6 months.
– Vouchers cannot be exchanged for money.
– Vouchers will be sent out in PDF format within 3 working days of purchase.
(If you haven't received it within 3 working days, please also check your junk mail box.)
– Vouchers can have a custom message added for the recipient.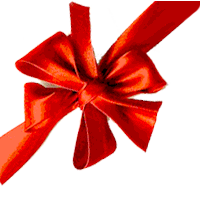 Maternity Photo
1 x Photo Session
– 20 minutes session
– Free rental of maternity dress
– 5 soft copies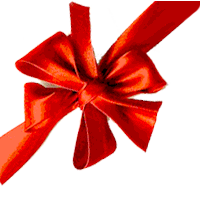 Kid's Photo
1 x Photo Session
– 10 minutes session
– One parent can join in
– 5 soft copies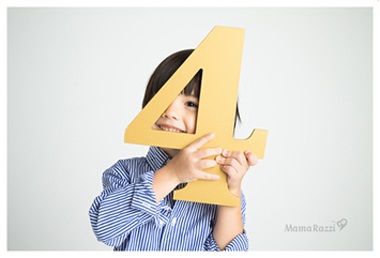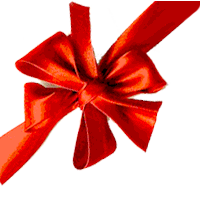 Kid's Photo
1 x Photo Session
– 20 minutes session
– One parent can join in
– 6 soft copies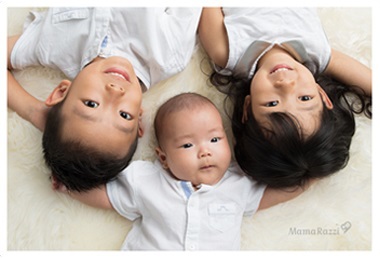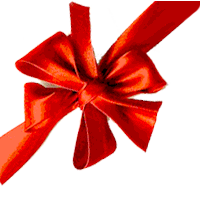 Family Photo
1 x Photo Session
– 20 minutes session
– 10 soft copies