【Great family photos for Christmas or New Year's cards at MamaRazzi】
The other day, another nice family came to take keepsake pictures
for their daughter's first birthday.
They are so lovely and brim with laughter.
It was a lot of fun taking their pictures.
By the way, have you prepared a family photo for Christmas and New Year's cards?
Taking a great family photo by ourselves is not so easy.
At MamaRazzi, we can take a photo perfectly suited for
both Christmas and/or New Year's cards!
★For reservations★
Phone: 8122 7385
email: info(at)allc0l0r.pics/mama  ※Please replace (at) with @.
or send us a FB message, please.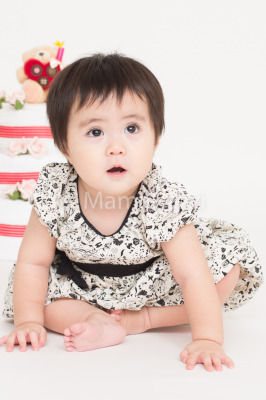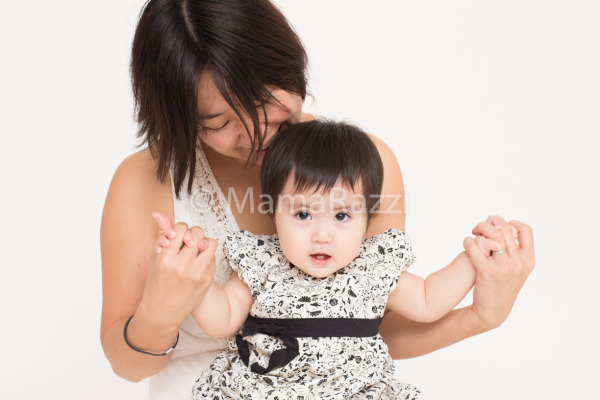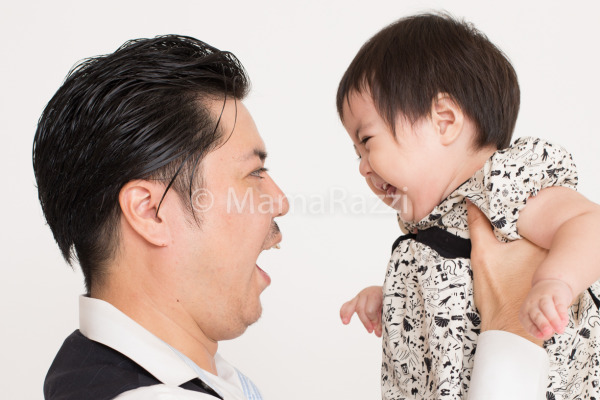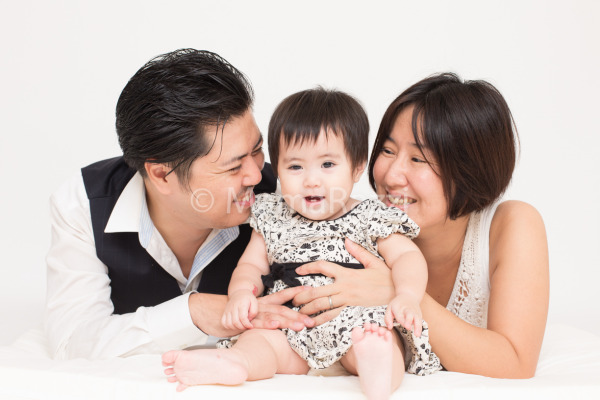 コメントを書くにはログインが必要です